Compliance
You can find the exam for 'certified compliance officer' here.
Choose the learning solution that best suits you at each moment in your career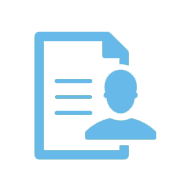 Blended learning
Make the most of the mix of different learning methods. You will have access to a self-study on our learning platform and to coaching sessions, followed by an exam on our premises on an agreed date.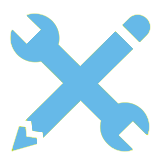 Customised

Would you prefer training tailored to meet the needs of your company? Then we will provide you with a customised learning solution. Please do not hesitate to contact us without obligation. The preparation for the exam can be tailored to meet the needs of your organisation.
FAQ: Frequently asked questions - Compliance