For the CPD cycle ending on 31/12/2023, you can easily derive the 'CPD points' (read from now on as 'CPD hours') by summing the general and sector-specific hours per training domain.
For more information, please check out our FAQ
Compliance
This is our CPD training offer for 'certified compliance officer'
Choose the learning solution that best suits you at each moment in your career

Classroom / Live webinar
Do you prefer direct interaction with a trainer? In a live or online classroom? Our interactive workshops guarantee the desired result and our trainers are the experts par excellence. Let us convince you!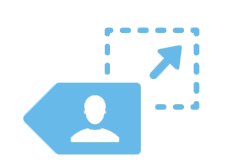 E-learning
CPD training can be undertaken entirely via e-learning. This involves self-study on our learning platform. You learn wherever and whenever you choose to. You can demonstrate the knowledge you have acquired by taking an online test.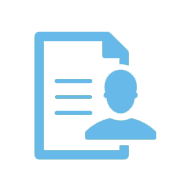 Hybrid learning
Hybrid learning combines different learning methods to achieve the best result: classroom trainings, online tests, webinars, e-learning courses and videos.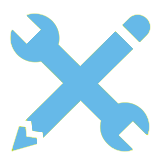 Customised
Training required that is customised for your company? Then contact us without obligation. All our CPD courses can be tailored to meet the needs of your company.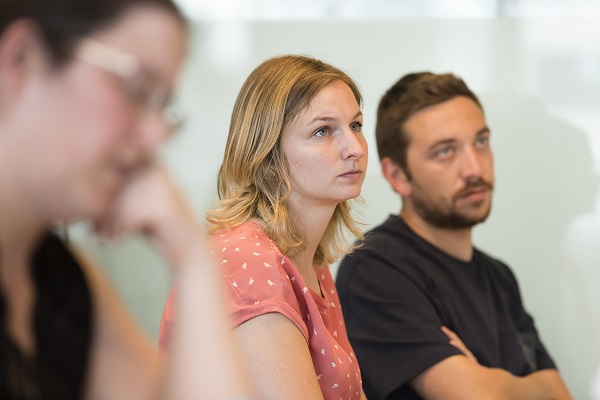 How many CPD hours must you achieve?
The CPD obligation in compliance is expressed in CPD hours. In order to hold on to a registration as an accredited compliance officer, you must follow 40 CPD hours per three-year period. For a second-line compliance officer, the requirement is 20 CPDhours per three-year period.
FAQ: Frequently asked questions - Compliance